Well-known member
Staff member
Member+
Joined

May 8, 2012
Messages

242
Hello all
this question came up in discussion with a member and I thought I should post this publicly. I thought the terms NSFW and SFW were used in many places on the internet so everyone would know what it meant but I realized it could not be internationally recognized.
For our English speaking members:
NSFW is an acronym that means "not safe for work" and often serves as a warning for viewing content in a professional or public setting.
www.businessinsider.com
For our German speaking members: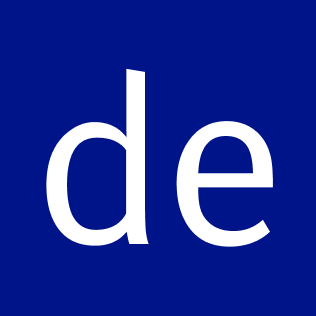 I am looking for, if it even exists, the German equivalent of the English NSFW (not safe for work) abbreviation. Edit: The NSFW abbreviation pertains to resources on the web you better not visit w...

german.stackexchange.com
If you think you can define this more succinctly to a broad group of people please do so. Its very important all our members understand what these terms mean and id appreciate your feedback
to further clarify to all members
even if there is no nudity it is still NSFW if there is heavy focus on erogenous zones or adult themes like water and bondage involved
if you want to upload NSFW content please post them only to:
Member+ (NSFW) category directly
Member+ (NSFW) category in an album with public access
Private albums
Member+ forums
please encourage other members to read this thread if you find them posting in the wrong sections
Last edited: